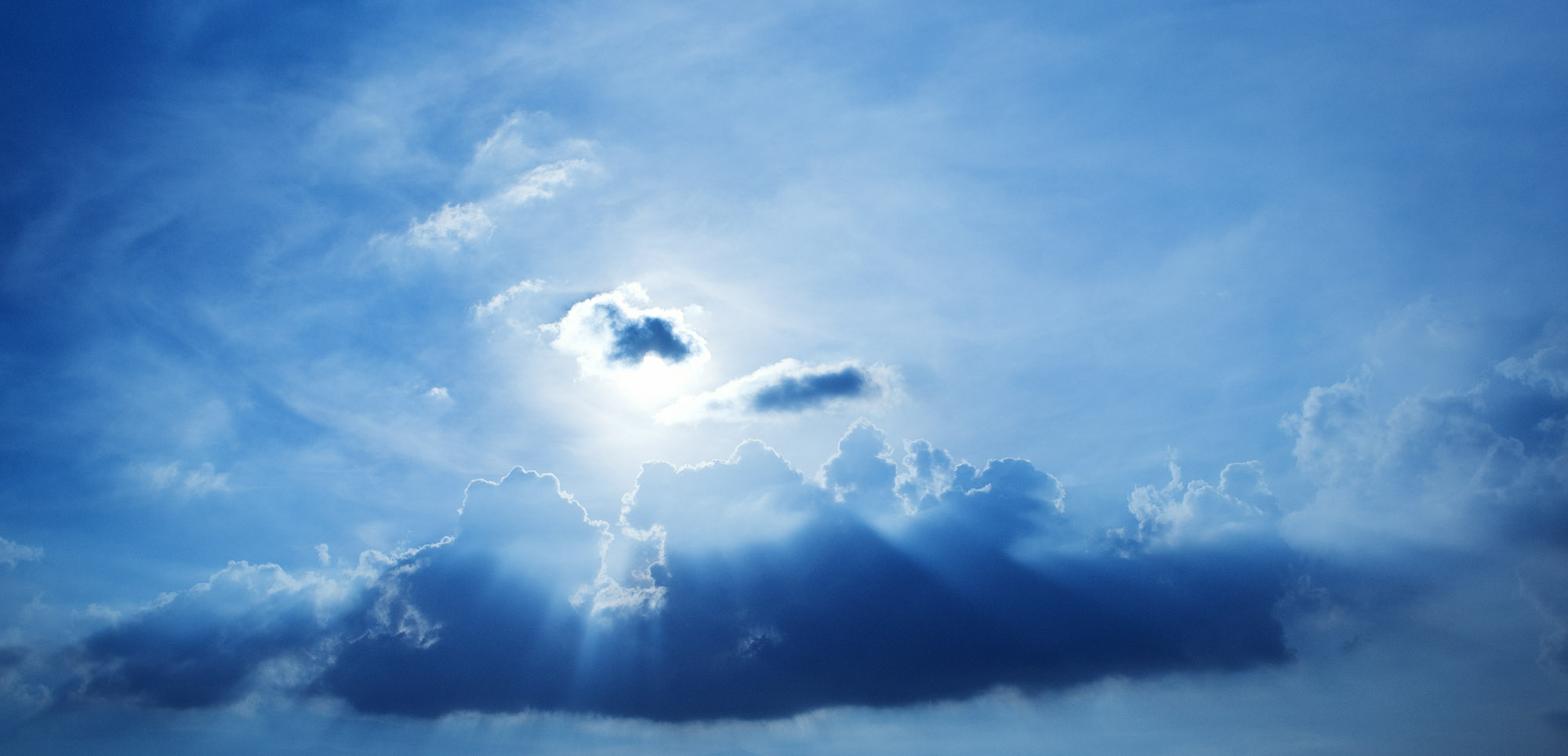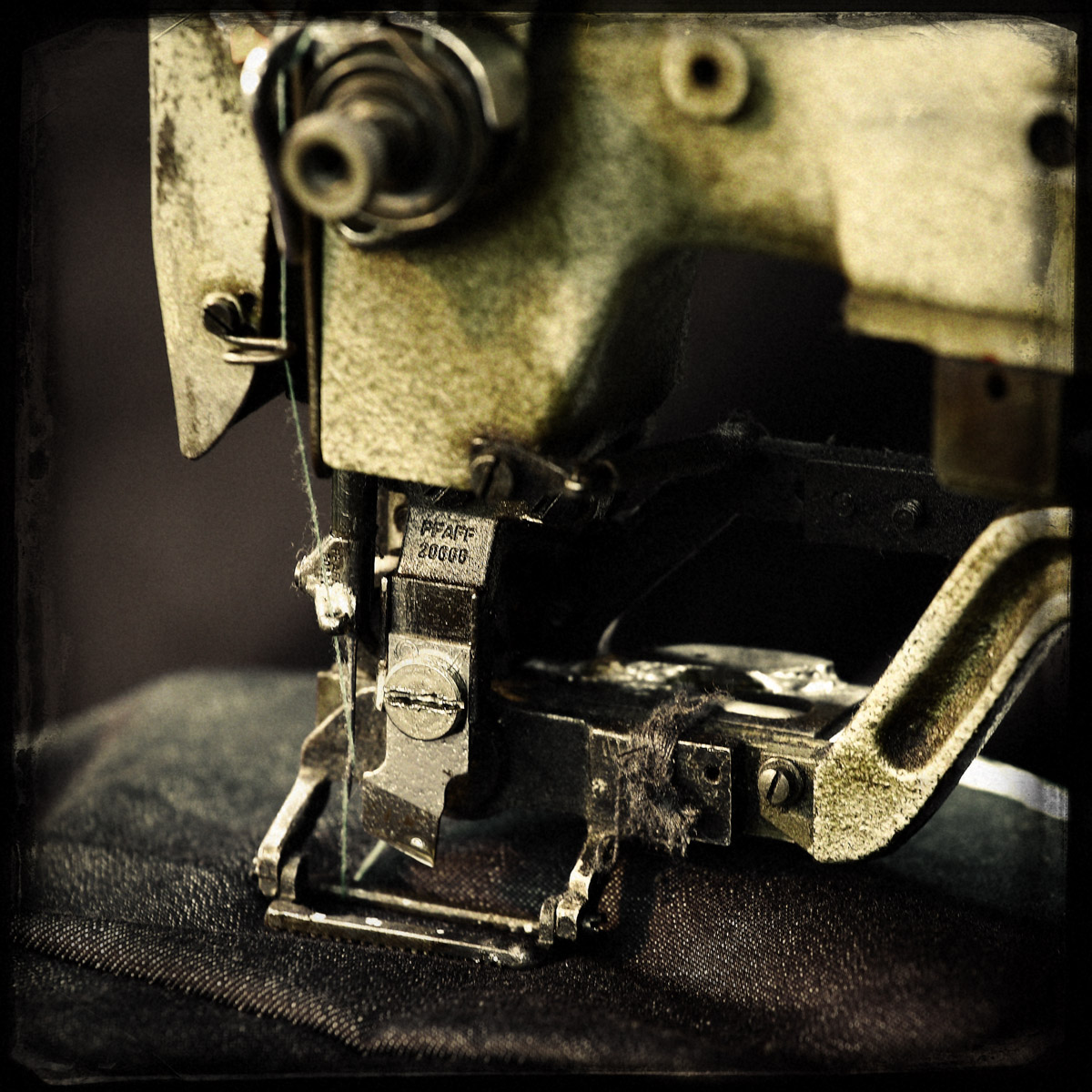 Our Vision
We stride for an ultimate goal of being one of the innovators for fashion denim and casual wear in the garment industry, Our best-known uniqueness, creativity and superb craftsmanship are always our strong slogans.
Our mission is to keep injecting new ideas to our products. By adding different flavors to every single piece of design for TESS, we enhance the meaning of dressing in a unique way.
Our Philosophy
As one of the strongest OEM suppliers in the industry, we will continue to play an important role by expanding our capability and to upgrade our product range to meet up-to-date international needs.
We are proud we have established good relationships with many of our customers for over 25 years.  We strongly believe in trust, sincerity, commitment and efficiency, this is our philosophy and has proven successful all through these years. We are always prepared for new challenges.