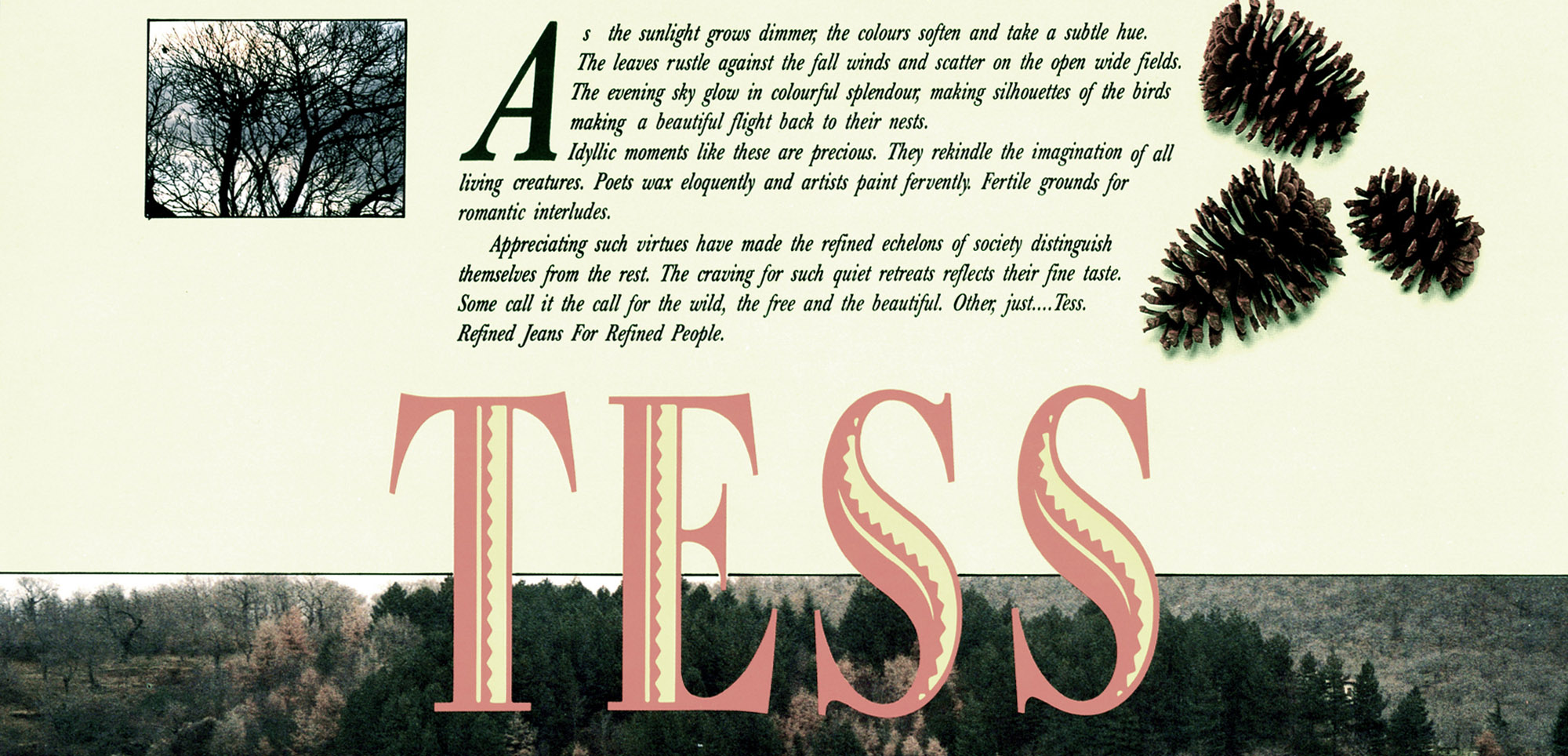 Easey Garment Factory Ltd. was founded in 1967 in Hong Kong. It started off manufacturing from pajamas, raincoats to trousers, OEM for European branded labels. Until 1970, we were the sole manufacturer in Far East Region for LEVIS STRAUSS which strengthened our position in the industry as a reputable denim manufacturer since then.
Due to a drastic change in the economy of Hong Kong in late1980's, facing high cost and shortage of labor, we decided to move our production plant to Kaiping City China in early 90's until this day. We employ over 2,000 workers, with a monthly production of over 300,000 pieces of garment for our major markets in Europe, Middle East and Asia Pacific Region.
With the firm and strong foundation we had built over the decades, in1993, we decided to launch our own label TESS, which is a modern urban denim and casual wear line for men's and ladies'. The fine quality of our TESS products has enabled us to collaborate with renowned clients.